Leisure Gas Tank Mercedes Sprinter VW Crafter 2006-2020 UNDERSLUNG TANK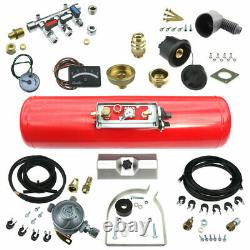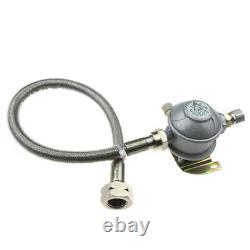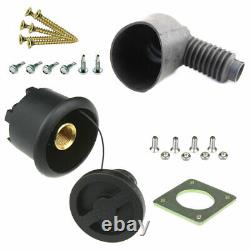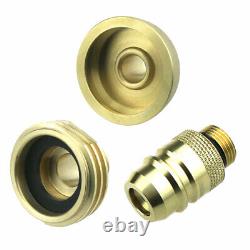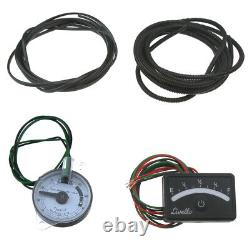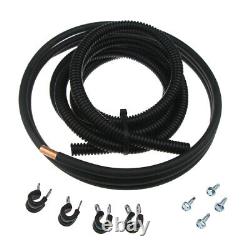 Underslung LPG Gas Tank Kit for Mercedes Sprinter and VW Crafter Motorhomes. Red vapour tanks are perfect for long caravan trips as they hold a lot of gas while saving you precious space in the living area. The valves are packed with safety features, allowing you to travel through the Eurotunnel. Remote filling ensures that you won't be refused to refill gas - just like it very often happens with refillable bottles. Round recessed box filling point - U-bracket kit to install your tank trough the floor - cut-to-length 3m polypipe filling hose - two stage Cavagna motorhome grade regulator with the stainless steel pigtail - livello LED indicator, so you can see the level of the LPG inside of your motorhome - 3 way gas manifold distribution block to split the gas between the apliances - 6m of motorhome grade, PCV coated copper piping with the rubber coated clipses to secure it in place.
Hole saw with arbor 70mm for UK Bayonet Box - set of 3 European adaptors What we offer is a complete kit that allows you install the tank meeting all the regulations from COP306. For any LPG related parts please visit our website and get in contact - we are always there for you.