Mercedes Sprinter Vw Crafter 2006 Front Doorstep Repair Panel / Pair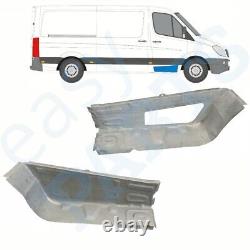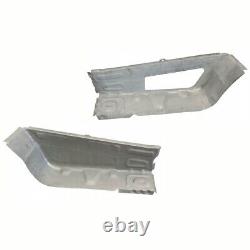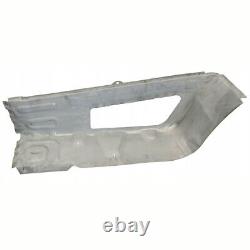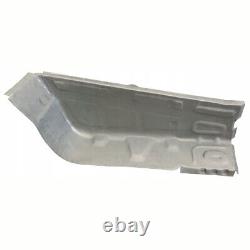 Article: Front doorstep repair panel / Pair. Car: Mercedes Sprinter, VW Crafter.
For more stuff visit our shop. How to recognize car's side? Old, rusty or damaged panel has to be cut out and new one has to be welded in. Keep your car in good shape all the time. If you're not a professional, don't try it at home.
For companies in the EU. Otherwise, please provide your name and surname.